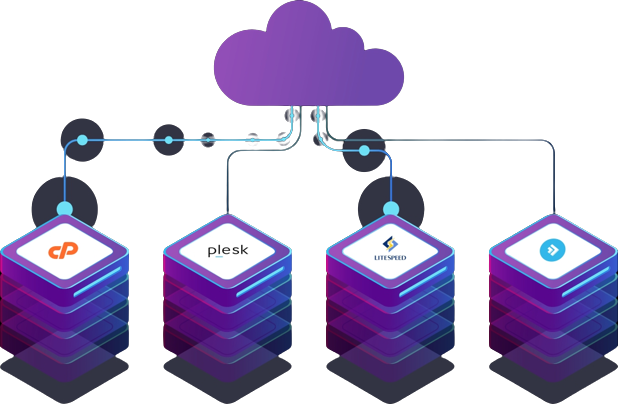 Frequently Asked Questions (FAQs)
1. Why are your licenses more affordable compared to others?
We offer shared licenses, which means multiple users share the cost of a single license. This model allows us to significantly reduce the price per user without sacrificing the functionality or security of the software.
2. What does 'shared license' actually mean? Is it safe for my server?
A shared license means that the cost and usage of a single license is distributed among multiple users. This is perfectly secure; we don't ask for your server credentials. Our system is designed to safely allocate one license to multiple IPs.
3. Are these licenses cracked or nulled?
All the software provided through our licenses receives regular updates from the official source, ensuring you get all the latest features and security patches. Unlike nulled or cracked software, our shared licenses are completely legitimate.
4. What payment methods do you accept?
We aim for versatility in payment options for our customers. Currently, we accept debit/credit cards, PayPal, and various cryptocurrencies.
5. How do I go about installing the licenses?
Upon purchasing a license, you will receive detailed installation instructions along with the necessary commands. Our support team is also available to assist you throughout the process.
6. How quickly are the licenses delivered after purchase?
Once the payment is confirmed, the license details and installation instructions are delivered almost instantaneously via email. If you experience any delays, please contact on our support email: support@licsystem.com